You are here:

»

»

Speech at Jeddah Economic Forum
Speech at Jeddah Economic Forum
Global Offices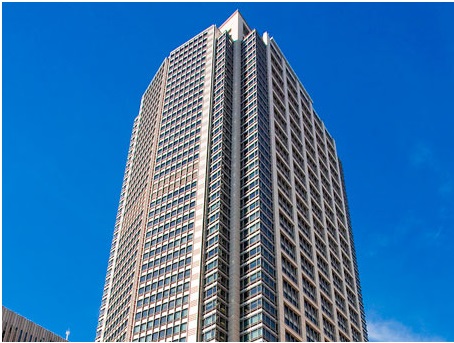 Sydney, Australia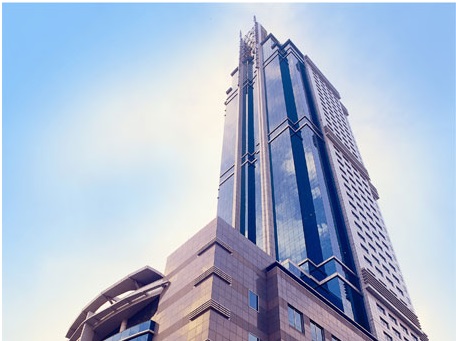 Dalian, China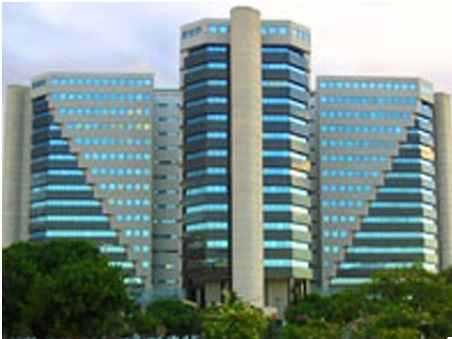 Brasilia Varig, South America
Morroco, Africa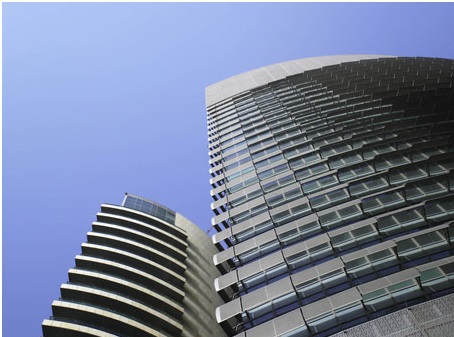 Dubai, United Arab Emirates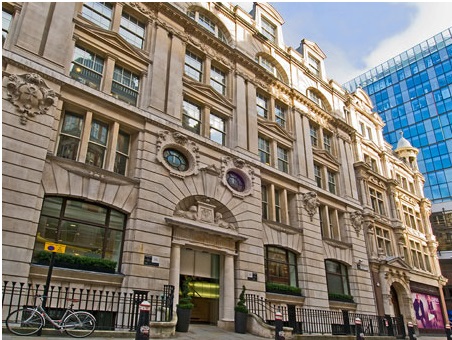 London, UK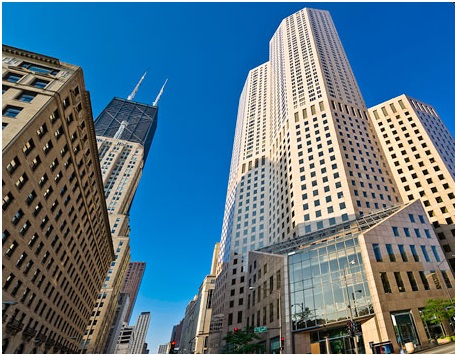 Chicago, United States of America
Testimonials
"…Mr. Jones…thank you for your participation and contribution during the 7th Jeddah Economic Forum (in Jeddah Saudi Arabia)…your contribution on the session titled 'Fighting Poverty in the Middle East and North Africa' has added great value to the content of the program overall…"
"I have known Albert Jones for over a decade-both professionally and personally-and can attest to his fine qualities as a business person, as well as his outstanding international perspective and experience…I am familiar with Albert's…many leadership positions that he has held…indeed he is chosen for those offices because people...
James E. Bennett, JD, Chairman, Bennett Group; Former Managing Partner (of the international consulting firm) Mckinsey & Company, 1968-1998; Founding Partner at Glengary LLC; Former Senior Managing Director and Senior Advisor, Dix & Eaton Inc.; Former Senior Executive Vice President & Member of the Banks Executive Committee, KeyBank (Key Corp); Senior Vice President, Cleveland Medical Mart & Convention Center
"...Mr. Jones' ability to take an initial concept and transform it into a viable business case was outstanding. Mr. Jones possesses a very unique set of skills, which combined with his broad range of management expertise, including strategy, marketing and finance as well as his innovative and creative approach...
Mutleb K. Al-Shammeri, Vice President, Facilities and Community, King Abdullah University of Science and Technology (KAUST-a US multi-billion endowed, international, co-educational, graduate science and research university on the Red Sea in Saudi Arabia); Senior Executive, Aramco.
KAUST
"Mr. Jones has been described by many as the 'International Business Diplomat' and has served as an 'International Business Ambassador' for numerous institutions. His experience and company's success in developing and implementing global strategies is partly due to his uncanny ability to work with diverse groups of people and...
Azhari Bashir, CPA, CFO, UAE; Former CFO, Jal International Corporation; Former CFO and Chief Operating Officer, ATC;
"... Dedication to work, organization, and attention to details are attributes that have lead Mr. Jones to numerous successes, as he: established the Business Development Department and its vision and mission: "to advance and promote business opportunities within KAUST's facilities, community and properties to generate a long term, continuous...