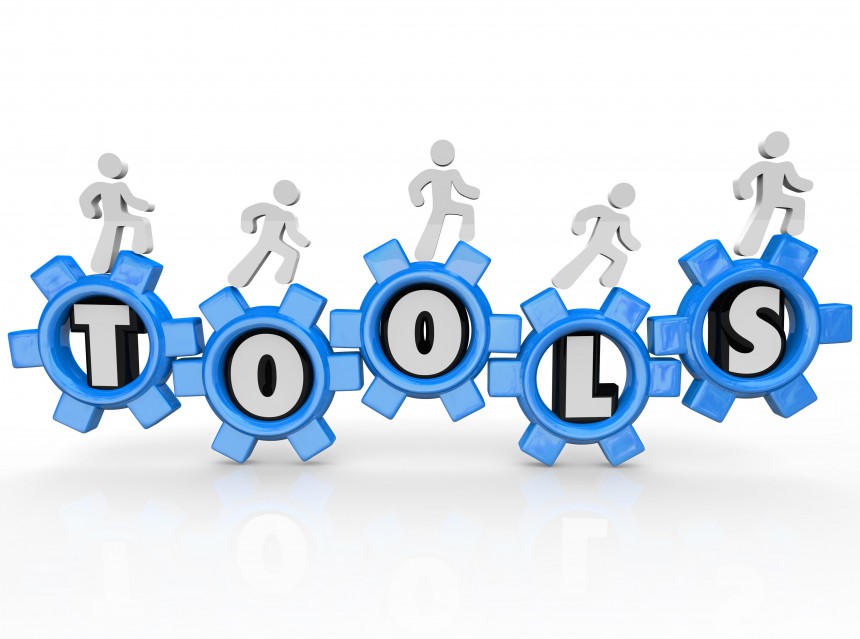 Description:
Enabler (Implementer)
The main objective of this service is to make the client's international business objective happen. This service goes a step beyond the Action Plan Service, as Trading & Consulting International, Inc.'s leadership may assign one of our international business consultants on your premises/site to work hand-in-hand with your team in order to ensure the success of the venture. Depending on the objective, we may draw upon our significant international contacts and considerable relationships to enhance the probability of success. In turn, the client must provide the necessary means, and power of authority to our consultants to increase the probability of business success; this may include permits, authorization to act, and license, etc.
Action Plan
We assist companies in developing a plan to guide the implementation of their international business venture and/or process improvements. Our work encompasses the development of task assignments, milestones, timelines, resource allocations, data collection methodology, and evaluation criteria to be performed during the commercial activity calendar.
Project Support
Our Project Management Support Service is a disciplined approach to organizing and managing clients' resources internationally (money, people, materials, space, energy, provisions, communication, quality and risk) in such a way that the project is completed within an agreed upon defined scope, quality, time, and cost constraint. Our projects last from 12 to 24 months, depending upon the requirements, and start with a clear set of objectives, and the initiative to achieve those objectives.