Industries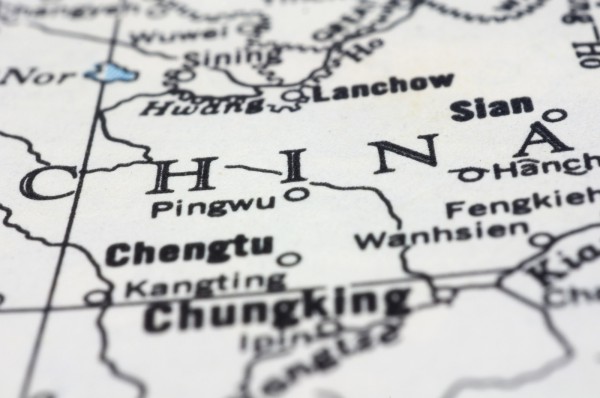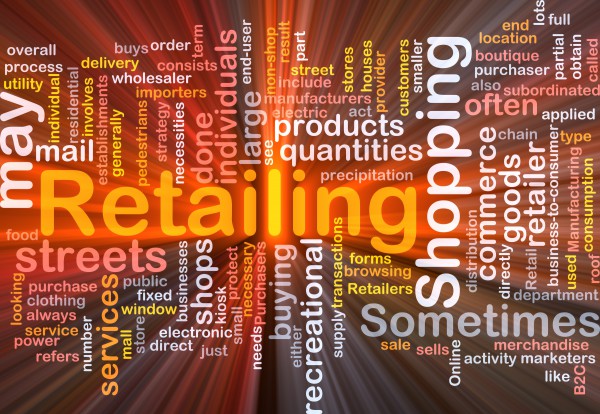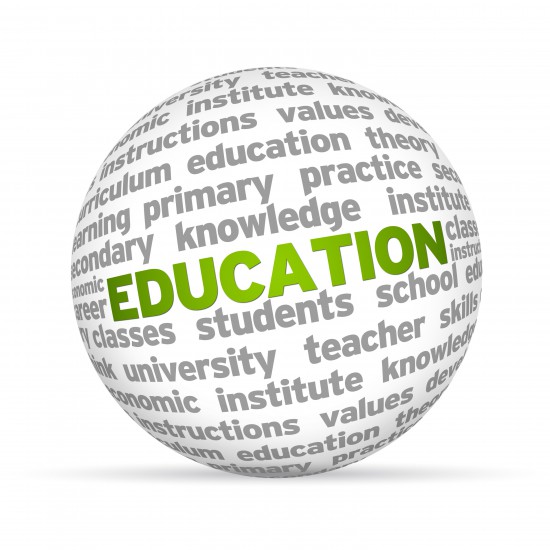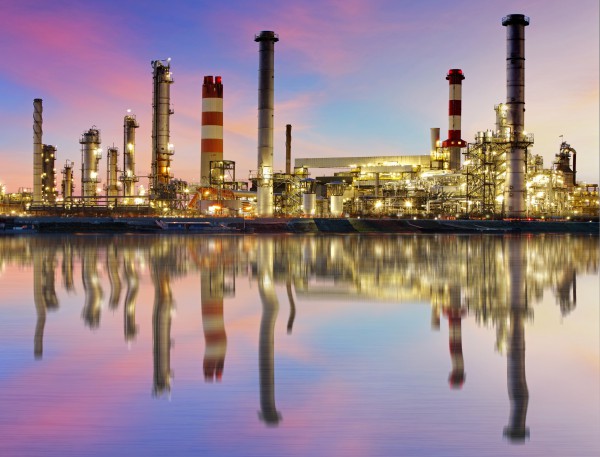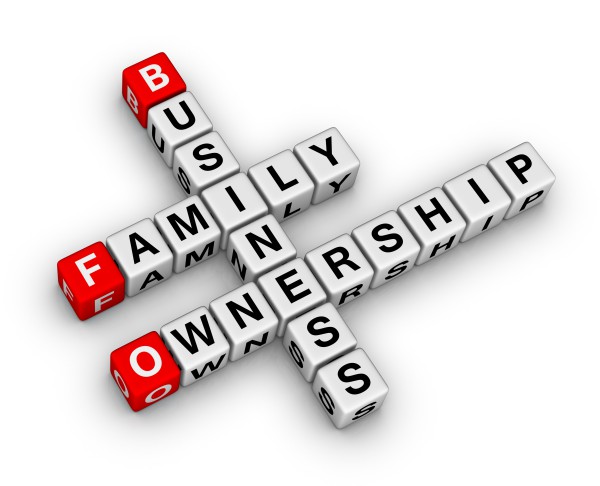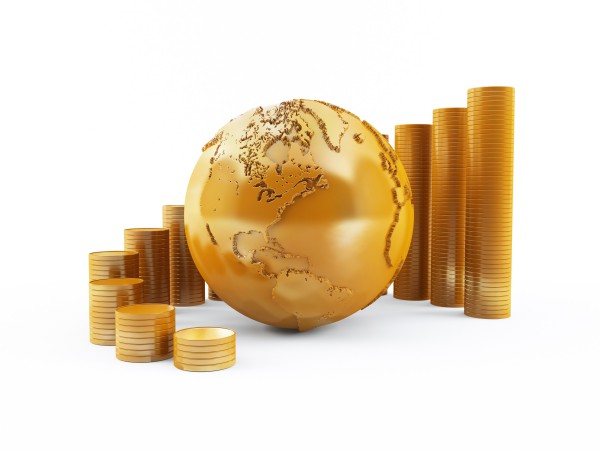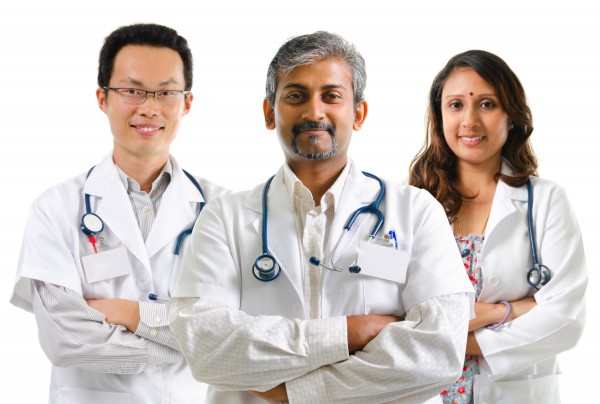 Testimonials
"Mr. Jones is a leader and practitioner of policy development, strategy and business development and finance who focuses on implementation and end results. He translates strategy into action. This was clear from his experience at KAUST. Albert wrote the university-wide policy for the "Approval of Major Commercial Projects Administered by Business Development. This policy established our approval process for major commercial projects and established the Business Development department's vision and mission. Albert also developed the Strategy Development and Implementation Policy that is now in place for major commercial projects. Using this policy he went on to develop a five-year strategy for Business...
lain McMullan, Development Specialist, University Development, KAUST; Foundation Director at Bournemouth University; Director at McMullan & Co.; Foundation Director at Millfield School, Chief Executive at Grenzebach Glier Europe; Director of Development, London School of Business; Director of Development, University of Manchester Institute of Science & Technology.
Click here to read the recommendation letter
"... Dedication to work, organization, and attention to details are attributes that have lead Mr. Jones to numerous successes, as he: established the Business Development Department and its vision and mission: "to advance and promote business opportunities within KAUST's facilities, community and properties to generate a long term, continuous revenue stream". wrote the university-wide policy and charter for the Approval of Major Commercial Projects; developed and implemented a 5 step business development process which entailed: developing business concepts, preparing business cases, conducting feasibility studies, approaching investors, and preparing project charters. Two major projects were developed and approved by the University Executive Committee,...
"…I had first-hand exposure to Mr. Jones' productive approach to problem solving, when he presented business cases for two major commercial projects: a multi-million dollar mixed-use land development, and commercialization of excess desalinated water into bottled water. As the Manager of Business Development, Mr. Jones' ability to take an initial business concept and transform it into a viable business case was outstanding. Mr. Jones possess a very unique set of skills, which combined with his broad range of management expertise, including strategy, marketing and finance as well as an innovative and creative approach to problem solving, will be a...
Mutleb K. Al-Shammeri, Vice President, Facilities and Community, King Abdullah University of Science and Technology (KAUST-a US multi-billion endowed, international, co-educational, graduate science and research university on the Red Sea in Saudi Arabia); Senior Executive, Aramco.
Click here to read recommendation
"...Mr. Jones leaves KAUST with portfolio of commercial plans that the University can implement and subsequently realize the substantial commercial benefits and revenue. Mr. Jones is a consummate professional with an exemplary track record built up over more than 25 years..."
"Throughout his career, Mr. Jones has understood the importance of strategy and what businesses need to do to compete for export markets, for investment dollars, or for market-share. He has worked and/or advised at very high levels in corporate strategic planning, at the First National Bank of Chicago (now known J.P. Morgan Chase), British Petroleum, United Technologies (Pratt & Whitney), and Merrill Lynch. His background in financial analysis and investment banking gives him an edge which allows him to evaluate the risks and financial implications of strategic choices. By using an offset commitment by US aerospace manufacturers in the...
Mr. William (Bill) Jones, Founder, Dyna Motors, Inc.; Founder, Chairman and CEO, Cleveland Machines Control Inc.; Former Executive Board Member of Cleveland Advanced Manufacturing Program, Inc.; Co-Founder of Invacare Corporation.