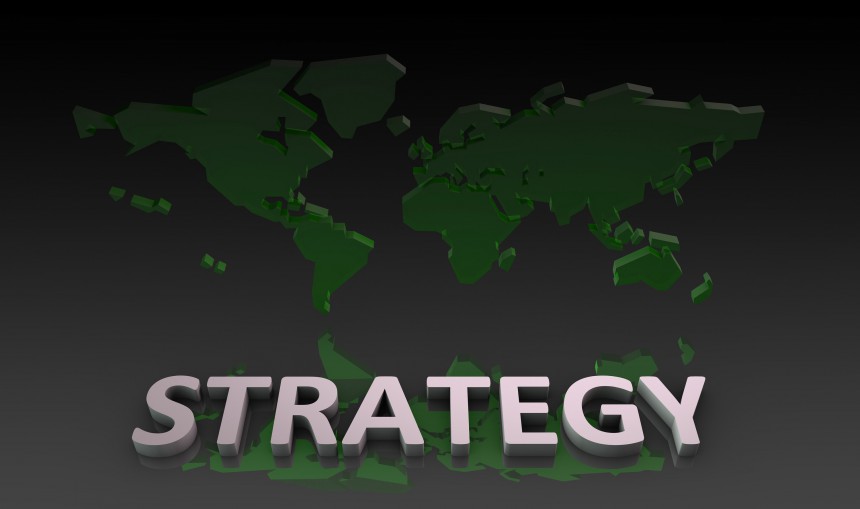 Description:
Strategy Development
Trading & Consulting International, Inc. Strategy Development Service focuses on the development of a long term international plan of action, and recommendations on how resources should be allocated to achieve particular client goals or objectives. Our work with clients is usually formulated with the agreement of the company's Board of Directors and the participation of the clients CEO, COO and executive team. We aim to deliver an international strategic management in a way that provides overall direction to the enterprise related to the industry of the company in a global context.
Strategic Planning
We help clients develop a framework for decisions or for securing support/approval of their respective Board of Directors and/or international franchise partners. We help provide a basis for more detailed planning; our work helps clients explain their business to others in order to inform, motivate & involve the leadership team. Our work includes benchmarking & performance monitoring to stimulate change. We help companies identify where they are today, where they want to be in 5 years internationally, and how they are going to get there.
Annual Operating Plan (AOP)
Upon completion of the Strategic Plan, we assist clients in the development of an International Annual Operating Plan for the upcoming year – including a schedule of business events and responsibilities that detail the actions to be taken in order to accomplish the goals and objectives laid out in the Strategic Plan. Our work ensures that everyone knows what needs to get done, coordinates their efforts while getting it done, and keeps close track of the process.
Action Plan
We assist companies in developing a plan to guide the implementation of their international business process improvements. Our work encompasses the development of task assignments, milestones, timelines, resource allocations, data collection methodology, and evaluation criteria to be performed during the commercial activity calendar.