You are here:

»

Contact Us
Global Offices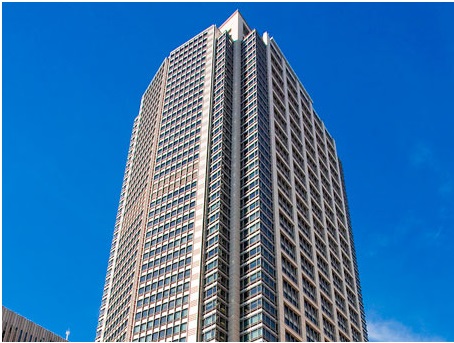 Sydney, Australia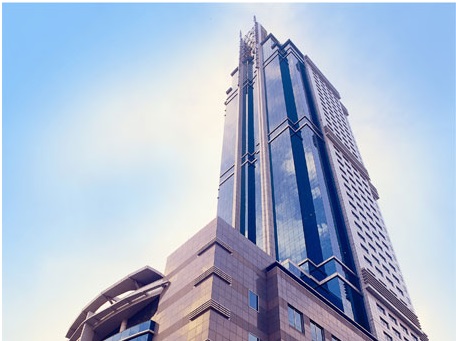 Dalian, China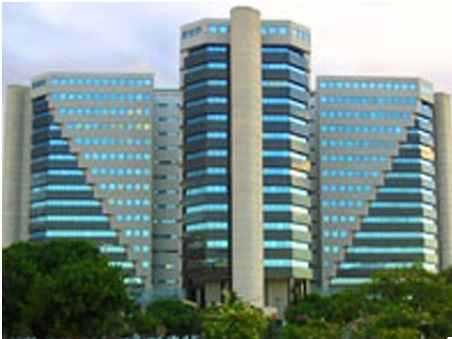 Brasilia Varig, South America
Morroco, Africa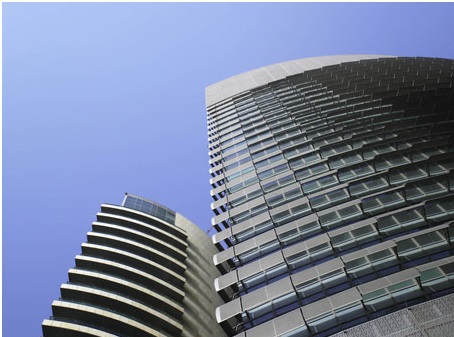 Dubai, United Arab Emirates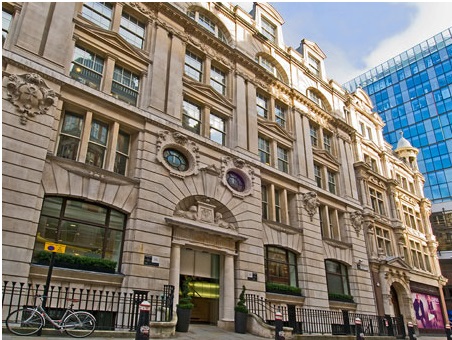 London, UK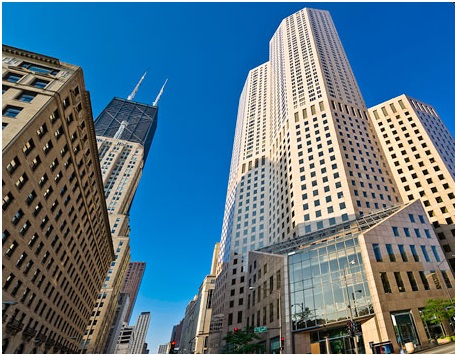 Chicago, United States of America
Testimonials
"…I had first-hand exposure to Mr. Jones' productive approach to problem solving, when he presented business cases for two major commercial projects: a multi-million dollar mixed-use land development, and commercialization of excess desalinated water into bottled water. As the Manager of Business Development, Mr. Jones' ability to take an...
Mutleb K. Al-Shammeri, Vice President, Facilities and Community, King Abdullah University of Science and Technology (KAUST-a US multi-billion endowed, international, co-educational, graduate science and research university on the Red Sea in Saudi Arabia); Senior Executive, Aramco.
Click here to read recommendation
"…Mr. Jones…thank you for your participation and contribution during the 7th Jeddah Economic Forum (in Jeddah Saudi Arabia)…your contribution on the session titled 'Fighting Poverty in the Middle East and North Africa' has added great value to the content of the program overall…"
"Throughout his career, Mr. Jones has understood the importance of strategy and what businesses need to do to compete for export markets, for investment dollars, or for market-share. He has worked and/or advised at very high levels in corporate strategic planning, at the First National Bank of Chicago (now...
Mr. William (Bill) Jones, Founder, Dyna Motors, Inc.; Founder, Chairman and CEO, Cleveland Machines Control Inc.; Former Executive Board Member of Cleveland Advanced Manufacturing Program, Inc.; Co-Founder of Invacare Corporation.
"…I have known Albert Jones for about twelve years and can attest that he is an experienced financial executive with a good reputation in the Cleveland. He has degrees from the University of Wisconsin and the University of Chicago. He was also a Sloan Fellow at Harvard and the...
John Doyle Ong, Chairman Emeritus, the BF Goodrich Corporation; Former U.S. Ambassador to Norway
BF Goodrich
"Albert Jones has a unique array of skill sets and experiences that lend value to almost any multinational enterprise. His work in the highest strategic departments of global financial institutions (First Chicago now J.P Morgan Chase Bank, KeyBank), energy companies (British Petroleum), manufacturing and distribution companies (General Motors), when...
Walter H. White, Jr., Lawyer Partner, McGuire Woods, London, England; Former Partner, Grundberg Mocatta Rakison LLP. London; Formerly, Managing Director, Steptoe and Johnson International; and Former Chair, Central Asian American Enterprise Fund
McGuire Woods