You are here:

»

Contact Us
Global Offices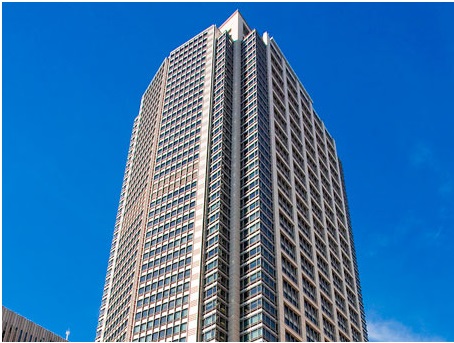 Sydney, Australia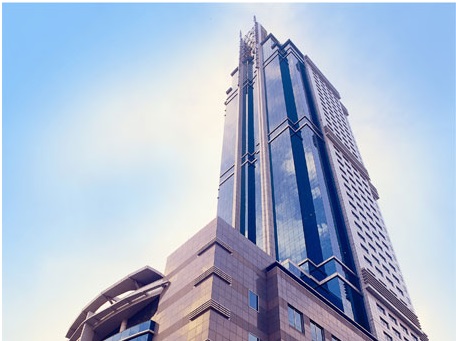 Dalian, China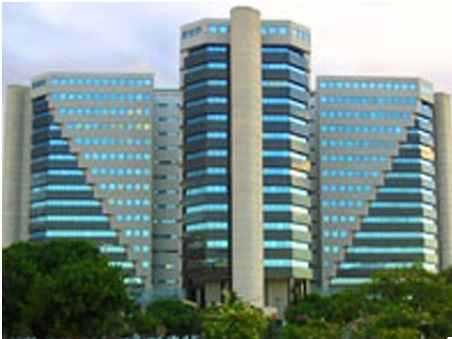 Brasilia Varig, South America
Morroco, Africa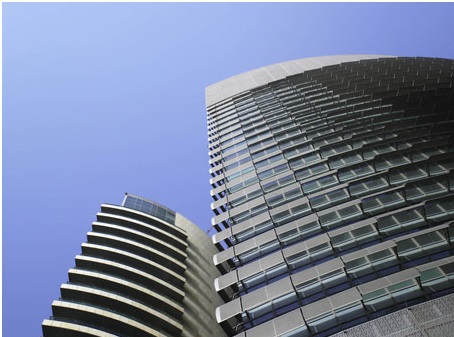 Dubai, United Arab Emirates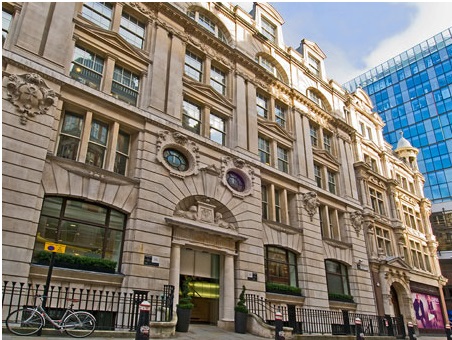 London, UK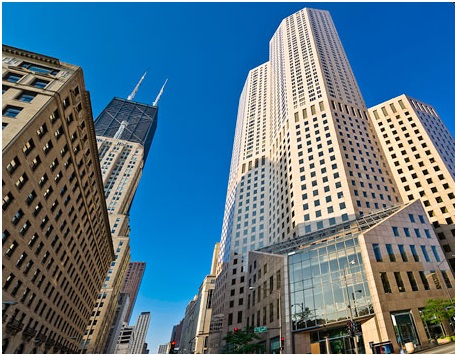 Chicago, United States of America
Testimonials
"Mr. Jones is a leader and practitioner of policy development, strategy and business development and finance who focuses on implementation and end results. He translates strategy into action. This was clear from his experience at KAUST. Albert wrote the university-wide policy for the "Approval of Major Commercial Projects Administered...
lain McMullan, Development Specialist, University Development, KAUST; Foundation Director at Bournemouth University; Director at McMullan & Co.; Foundation Director at Millfield School, Chief Executive at Grenzebach Glier Europe; Director of Development, London School of Business; Director of Development, University of Manchester Institute of Science & Technology.
Click here to read the recommendation letter
"…As Senior Advisor to the President, Mr. Jones' overall responsibility was supporting me in identifying and pursing new business opportunities. More specifically, his duties included discovering and conducting due diligence on new business opportunities; collaborating with senior CRDF staff in the early stages of new business development; traveling overseas...
"…I had first-hand exposure to Mr. Jones' productive approach to problem solving, when he presented business cases for two major commercial projects: a multi-million dollar mixed-use land development, and commercialization of excess desalinated water into bottled water. As the Manager of Business Development, Mr. Jones' ability to take an...
Mutleb K. Al-Shammeri, Vice President, Facilities and Community, King Abdullah University of Science and Technology (KAUST-a US multi-billion endowed, international, co-educational, graduate science and research university on the Red Sea in Saudi Arabia); Senior Executive, Aramco.
Click here to read recommendation
"Throughout his career, Mr. Jones has understood the importance of strategy and what businesses need to do to compete for export markets, for investment dollars, or for market-share. He has worked and/or advised at very high levels in corporate strategic planning, at the First National Bank of Chicago (now...
Mr. William (Bill) Jones, Founder, Dyna Motors, Inc.; Founder, Chairman and CEO, Cleveland Machines Control Inc.; Former Executive Board Member of Cleveland Advanced Manufacturing Program, Inc.; Co-Founder of Invacare Corporation.
"Mr. Jones has been described by many as the 'International Business Diplomat' and has served as an 'International Business Ambassador' for numerous institutions. His experience and company's success in developing and implementing global strategies is partly due to his uncanny ability to work with diverse groups of people and...
Azhari Bashir, CPA, CFO, UAE; Former CFO, Jal International Corporation; Former CFO and Chief Operating Officer, ATC;