You are here:

»

Contact Us
Global Offices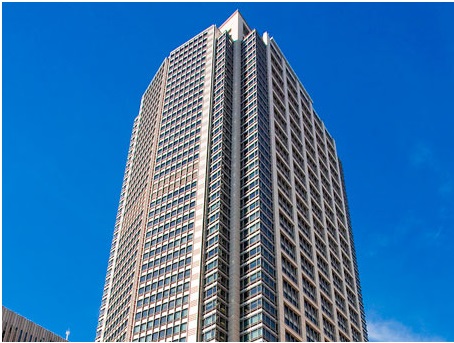 Sydney, Australia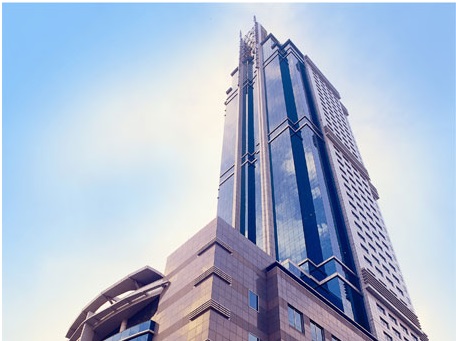 Dalian, China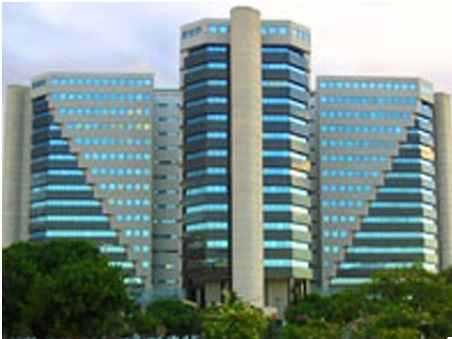 Brasilia Varig, South America
Morroco, Africa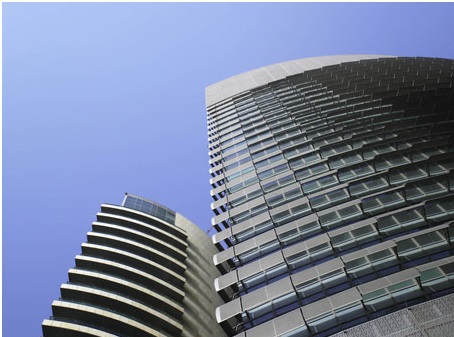 Dubai, United Arab Emirates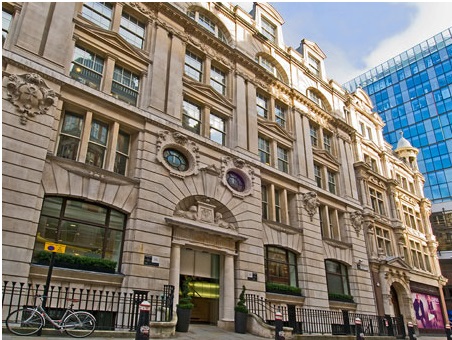 London, UK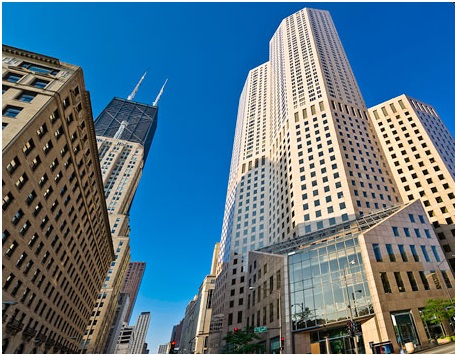 Chicago, United States of America
Testimonials
"...Mr. Jones' ability to take an initial concept and transform it into a viable business case was outstanding. Mr. Jones possesses a very unique set of skills, which combined with his broad range of management expertise, including strategy, marketing and finance as well as his innovative and creative approach...
Mutleb K. Al-Shammeri, Vice President, Facilities and Community, King Abdullah University of Science and Technology (KAUST-a US multi-billion endowed, international, co-educational, graduate science and research university on the Red Sea in Saudi Arabia); Senior Executive, Aramco.
KAUST
"…Mr. Jones…thank you for your participation and contribution during the 7th Jeddah Economic Forum (in Jeddah Saudi Arabia)…your contribution on the session titled 'Fighting Poverty in the Middle East and North Africa' has added great value to the content of the program overall…"
"…As Senior Advisor to the President, Mr. Jones' overall responsibility was supporting me in identifying and pursing new business opportunities. More specifically, his duties included discovering and conducting due diligence on new business opportunities; collaborating with senior CRDF staff in the early stages of new business development; traveling overseas...
"Mr. Jones has been described by many as the 'International Business Diplomat' and has served as an 'International Business Ambassador' for numerous institutions. His experience and company's success in developing and implementing global strategies is partly due to his uncanny ability to work with diverse groups of people and...
Azhari Bashir, CPA, CFO, UAE; Former CFO, Jal International Corporation; Former CFO and Chief Operating Officer, ATC;
"…I have known Albert Jones for about twelve years and can attest that he is an experienced financial executive with a good reputation in the Cleveland. He has degrees from the University of Wisconsin and the University of Chicago. He was also a Sloan Fellow at Harvard and the...
John Doyle Ong, Chairman Emeritus, the BF Goodrich Corporation; Former U.S. Ambassador to Norway
BF Goodrich