You are here:

»

Contact Us
Global Offices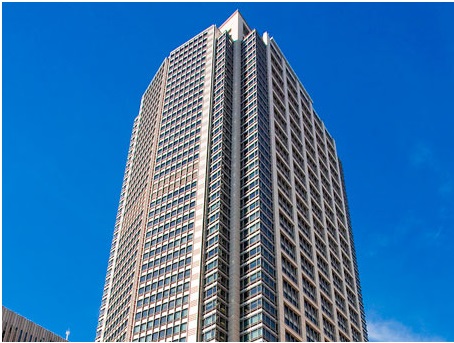 Sydney, Australia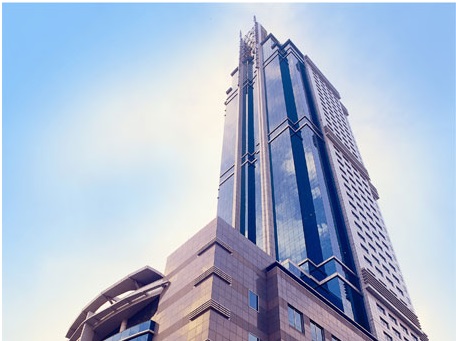 Dalian, China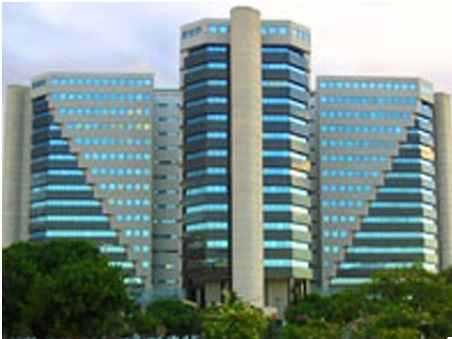 Brasilia Varig, South America
Morroco, Africa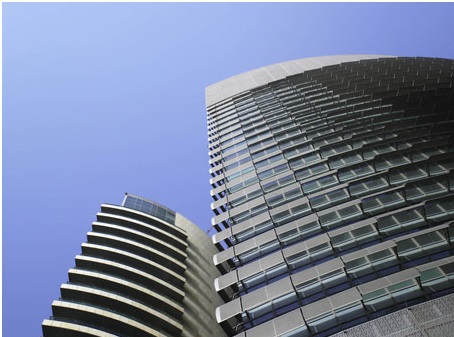 Dubai, United Arab Emirates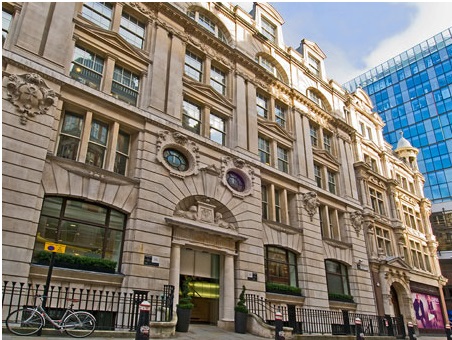 London, UK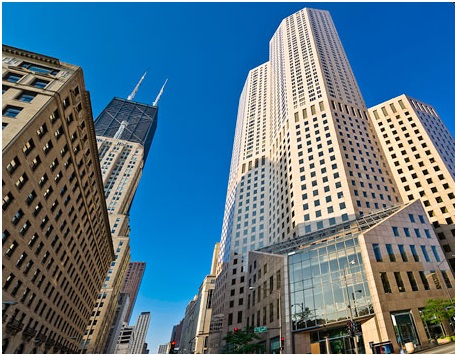 Chicago, United States of America
Testimonials
"…As Senior Advisor to the President, Mr. Jones' overall responsibility was supporting me in identifying and pursing new business opportunities. More specifically, his duties included discovering and conducting due diligence on new business opportunities; collaborating with senior CRDF staff in the early stages of new business development; traveling overseas...
"I have known Albert Jones for over a decade-both professionally and personally-and can attest to his fine qualities as a business person, as well as his outstanding international perspective and experience…I am familiar with Albert's…many leadership positions that he has held…indeed he is chosen for those offices because people...
James E. Bennett, JD, Chairman, Bennett Group; Former Managing Partner (of the international consulting firm) Mckinsey & Company, 1968-1998; Founding Partner at Glengary LLC; Former Senior Managing Director and Senior Advisor, Dix & Eaton Inc.; Former Senior Executive Vice President & Member of the Banks Executive Committee, KeyBank (Key Corp); Senior Vice President, Cleveland Medical Mart & Convention Center
"…Mr. Jones's overall responsibility was to develop, design and implement the organizational structure necessary to support KAUST's Business Development function and lessen the institution's dependence on its endowment. Dedication to work, organization, and attention to details are attributes that have lead Mr. Jones to numerous successes, as he: •...
Tristan Walker, Former Acting CFO and Director of Budget and Planning, King Abdullah University for Science and Technology (KAUST is a US multi-billion endowed, international, co-educational, graduate science and research university on the Red Sea in Saudi Arabia)
KAUST
"We are pleased to have the implementation of the International Exchange Agreement between Universidad Jose Cecilio del Valle (UJCV) and Lake Erie College (of the USA). Our faculty, staff and students are excited about Intercultural Education Program between UJCV and our U.S. exchange partner. Thank you Albert for the...
"Throughout his career, Mr. Jones has understood the importance of strategy and what businesses need to do to compete for export markets, for investment dollars, or for market-share. He has worked and/or advised at very high levels in corporate strategic planning, at the First National Bank of Chicago (now...
Mr. William (Bill) Jones, Founder, Dyna Motors, Inc.; Founder, Chairman and CEO, Cleveland Machines Control Inc.; Former Executive Board Member of Cleveland Advanced Manufacturing Program, Inc.; Co-Founder of Invacare Corporation.