You are here:

»

Contact Us
Global Offices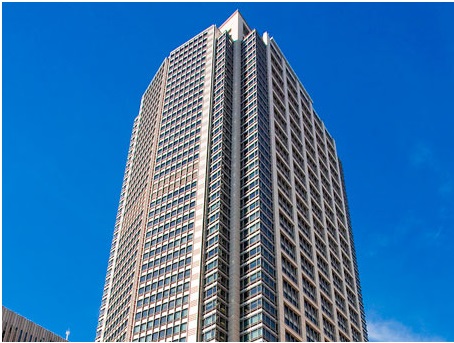 Sydney, Australia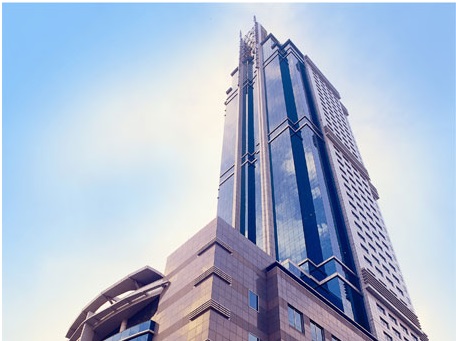 Dalian, China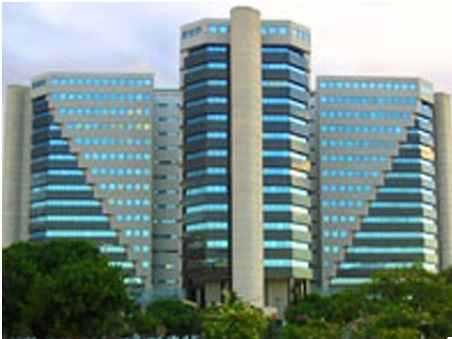 Brasilia Varig, South America
Morroco, Africa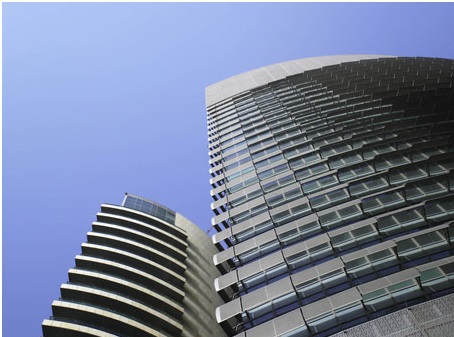 Dubai, United Arab Emirates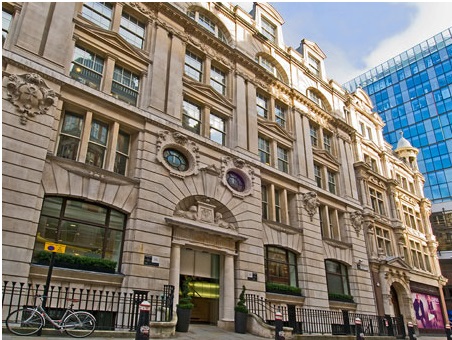 London, UK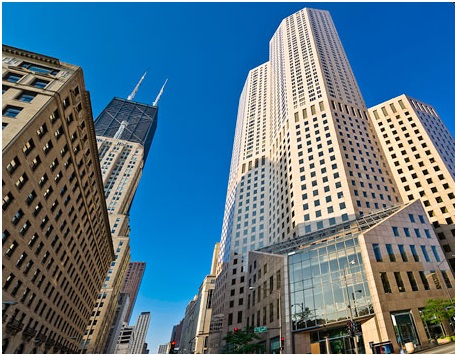 Chicago, United States of America
Testimonials
"Albert Jones has a unique array of skill sets and experiences that lend value to almost any multinational enterprise. His work in the highest strategic departments of global financial institutions (First Chicago now J.P Morgan Chase Bank, KeyBank), energy companies (British Petroleum), manufacturing and distribution companies (General Motors), when...
Walter H. White, Jr., Lawyer Partner, McGuire Woods, London, England; Former Partner, Grundberg Mocatta Rakison LLP. London; Formerly, Managing Director, Steptoe and Johnson International; and Former Chair, Central Asian American Enterprise Fund
McGuire Woods
"…I had first-hand exposure to Mr. Jones' productive approach to problem solving, when he presented business cases for two major commercial projects: a multi-million dollar mixed-use land development, and commercialization of excess desalinated water into bottled water. As the Manager of Business Development, Mr. Jones' ability to take an...
Mutleb K. Al-Shammeri, Vice President, Facilities and Community, King Abdullah University of Science and Technology (KAUST-a US multi-billion endowed, international, co-educational, graduate science and research university on the Red Sea in Saudi Arabia); Senior Executive, Aramco.
Click here to read recommendation
"…Mr. Jones's overall responsibility was to develop, design and implement the organizational structure necessary to support KAUST's Business Development function and lessen the institution's dependence on its endowment. Dedication to work, organization, and attention to details are attributes that have lead Mr. Jones to numerous successes, as he: •...
Tristan Walker, Former Acting CFO and Director of Budget and Planning, King Abdullah University for Science and Technology (KAUST is a US multi-billion endowed, international, co-educational, graduate science and research university on the Red Sea in Saudi Arabia)
KAUST
"I have known Albert Jones for over a decade-both professionally and personally-and can attest to his fine qualities as a business person, as well as his outstanding international perspective and experience…I am familiar with Albert's…many leadership positions that he has held…indeed he is chosen for those offices because people...
James E. Bennett, JD, Chairman, Bennett Group; Former Managing Partner (of the international consulting firm) Mckinsey & Company, 1968-1998; Founding Partner at Glengary LLC; Former Senior Managing Director and Senior Advisor, Dix & Eaton Inc.; Former Senior Executive Vice President & Member of the Banks Executive Committee, KeyBank (Key Corp); Senior Vice President, Cleveland Medical Mart & Convention Center
"Mr. Jones has been described by many as the 'International Business Diplomat' and has served as an 'International Business Ambassador' for numerous institutions. His experience and company's success in developing and implementing global strategies is partly due to his uncanny ability to work with diverse groups of people and...
Azhari Bashir, CPA, CFO, UAE; Former CFO, Jal International Corporation; Former CFO and Chief Operating Officer, ATC;