You are here:

»

Contact Us
Global Offices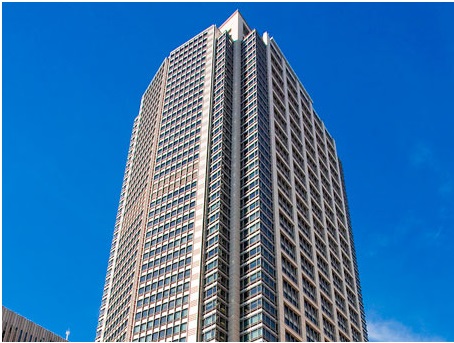 Sydney, Australia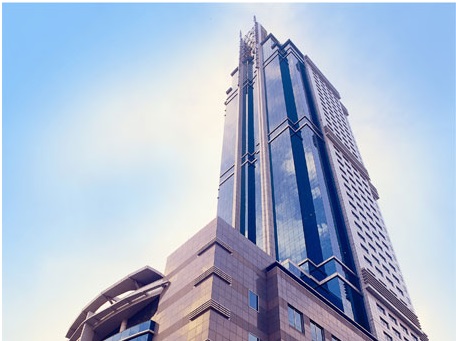 Dalian, China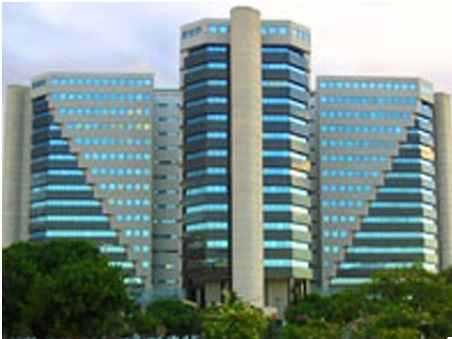 Brasilia Varig, South America
Morroco, Africa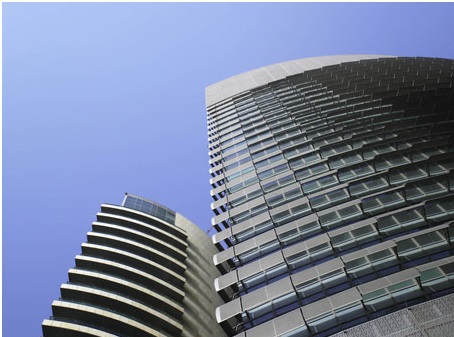 Dubai, United Arab Emirates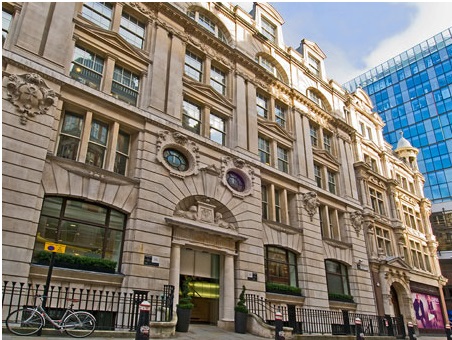 London, UK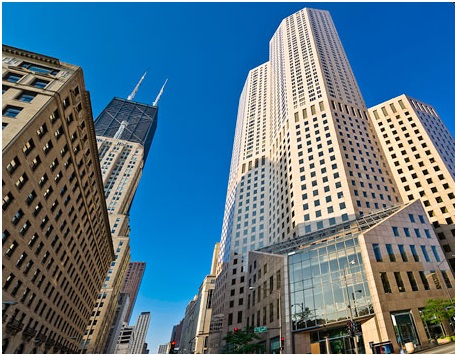 Chicago, United States of America
Testimonials
"Albert Jones has a unique array of skill sets and experiences that lend value to almost any multinational enterprise. His work in the highest strategic departments of global financial institutions (First Chicago now J.P Morgan Chase Bank, KeyBank), energy companies (British Petroleum), manufacturing and distribution companies (General Motors), when...
Walter H. White, Jr., Lawyer Partner, McGuire Woods, London, England; Former Partner, Grundberg Mocatta Rakison LLP. London; Formerly, Managing Director, Steptoe and Johnson International; and Former Chair, Central Asian American Enterprise Fund
McGuire Woods
"Mr. Jones has been described by many as the 'International Business Diplomat' and has served as an 'International Business Ambassador' for numerous institutions. His experience and company's success in developing and implementing global strategies is partly due to his uncanny ability to work with diverse groups of people and...
Azhari Bashir, CPA, CFO, UAE; Former CFO, Jal International Corporation; Former CFO and Chief Operating Officer, ATC;
"…I have known Albert Jones for about twelve years and can attest that he is an experienced financial executive with a good reputation in the Cleveland. He has degrees from the University of Wisconsin and the University of Chicago. He was also a Sloan Fellow at Harvard and the...
John Doyle Ong, Chairman Emeritus, the BF Goodrich Corporation; Former U.S. Ambassador to Norway
BF Goodrich
"…As Senior Advisor to the President, Mr. Jones' overall responsibility was supporting me in identifying and pursing new business opportunities. More specifically, his duties included discovering and conducting due diligence on new business opportunities; collaborating with senior CRDF staff in the early stages of new business development; traveling overseas...
"... Dedication to work, organization, and attention to details are attributes that have lead Mr. Jones to numerous successes, as he: established the Business Development Department and its vision and mission: "to advance and promote business opportunities within KAUST's facilities, community and properties to generate a long term, continuous...