You are here:

»

Contact Us
Global Offices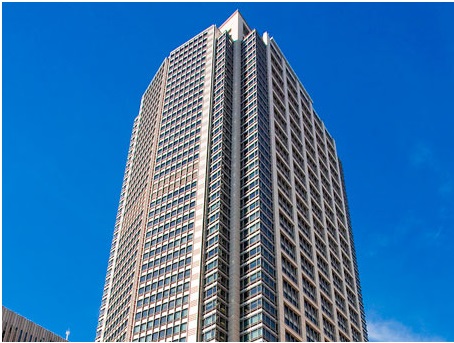 Sydney, Australia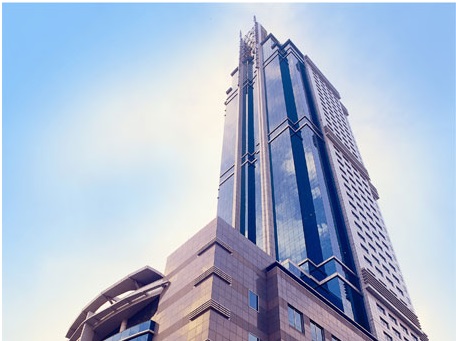 Dalian, China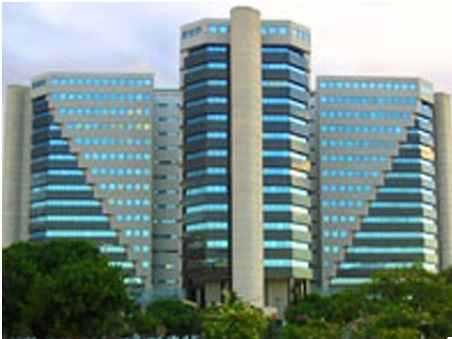 Brasilia Varig, South America
Morroco, Africa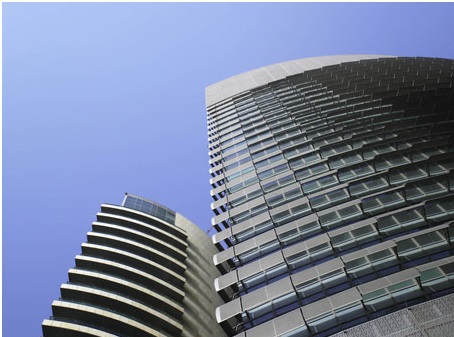 Dubai, United Arab Emirates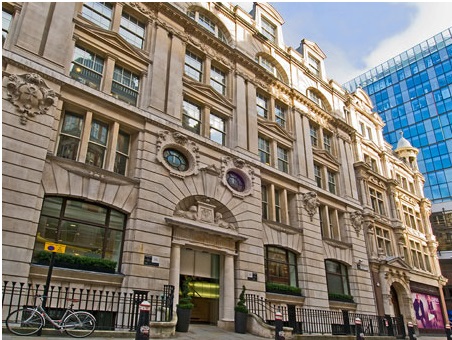 London, UK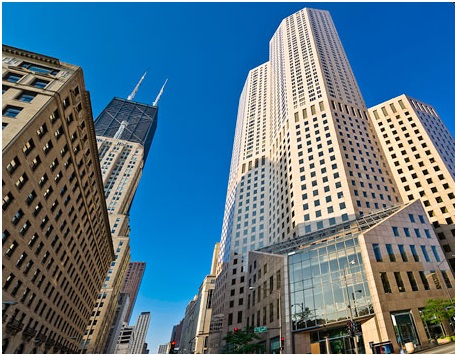 Chicago, United States of America
Testimonials
"…I have known Albert Jones for about twelve years and can attest that he is an experienced financial executive with a good reputation in the Cleveland. He has degrees from the University of Wisconsin and the University of Chicago. He was also a Sloan Fellow at Harvard and the...
John Doyle Ong, Chairman Emeritus, the BF Goodrich Corporation; Former U.S. Ambassador to Norway
BF Goodrich
"I have known Albert Jones for over a decade-both professionally and personally-and can attest to his fine qualities as a business person, as well as his outstanding international perspective and experience…I am familiar with Albert's…many leadership positions that he has held…indeed he is chosen for those offices because people...
James E. Bennett, JD, Chairman, Bennett Group; Former Managing Partner (of the international consulting firm) Mckinsey & Company, 1968-1998; Founding Partner at Glengary LLC; Former Senior Managing Director and Senior Advisor, Dix & Eaton Inc.; Former Senior Executive Vice President & Member of the Banks Executive Committee, KeyBank (Key Corp); Senior Vice President, Cleveland Medical Mart & Convention Center
"Mr. Jones, thank you for your presentation on the 'Middle East and Africa' at the …Fourth Annual Crossing International Borders Conference at the Chicago Hilton and Towers. The Middle East is a region with good market potential, but which may be confusing to mid-sized exporters. We appreciate you providing...
Mary Anne B. Rogerio, Former Managing Director, International Business Illinois Department of Commerce and Community Affairs
"...Mr. Jones leaves KAUST with portfolio of commercial plans that the University can implement and subsequently realize the substantial commercial benefits and revenue. Mr. Jones is a consummate professional with an exemplary track record built up over more than 25 years..."
"Mr. Jones has been described by many as the 'International Business Diplomat' and has served as an 'International Business Ambassador' for numerous institutions. His experience and company's success in developing and implementing global strategies is partly due to his uncanny ability to work with diverse groups of people and...
Azhari Bashir, CPA, CFO, UAE; Former CFO, Jal International Corporation; Former CFO and Chief Operating Officer, ATC;